Back To Our Services
Is your garage door stuck and you're not sure what's the problem? You're not the only one, problems like this happen every day to hundreds of people all over America. One of the most common problems is broken garage door springs. Being an essential part of opening the door, once broken, they need to be replaced.
How often do garage door springs break?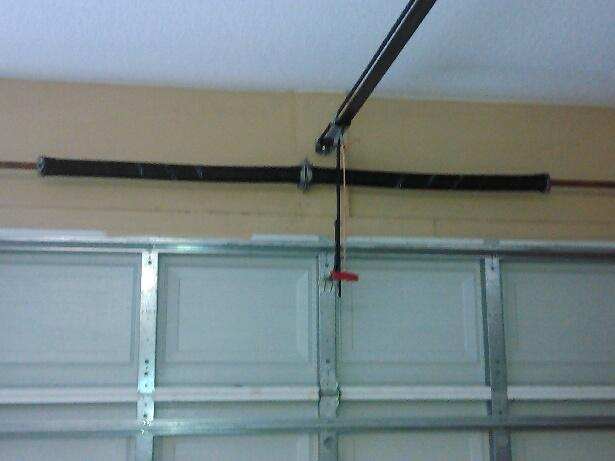 Even though garage door springs have a life expectancy of 7-9 years, it's not a rare occasion for them to break before that time. The reason for that can be anything from frequent use to the low quality of the product. To lower the risk of breaking, you should only buy parts from a reputable company and let the professionals install them. In no circumstances should you try to repair garage door springs on your own, you can get seriously hurt, and the medical bill is much bigger than the cost of hiring technicians who will do it for you, properly and safely.
With proper maintenance, your door's springs should last over 7 years. As soon as you notice the door to be unbalanced or too heavy, it is time to replace the springs. Not doing so will cause other parts to put an additional effort in opening the door which may result in another potential malfunction.
A reliable company
The garage door repair services offered by our company are guaranteed to provide the highest possible quality. Our team of skilled technicians is able to handle any problem on the very day of arrival at your location. We can repair or replace any part of the door or even install a completely new one. You can also schedule us for maintenance services to prevent unexpected failures and to prolong the lifespan of your door and its components.
Give us a call
With a vast experience behind us, our company will send an experienced technician who will easily handle the problem you're facing. Absolute quality, timely service, and experienced technicians are factors that make us so successful in the field.
Give us a call today and schedule our arrival at your home. Join our pool of satisfied customers today.
Back To Our Services